We Champion Leaders
in Customer Engagement.
Providing a powerful network for collaboration, innovation and extraordinary achievement.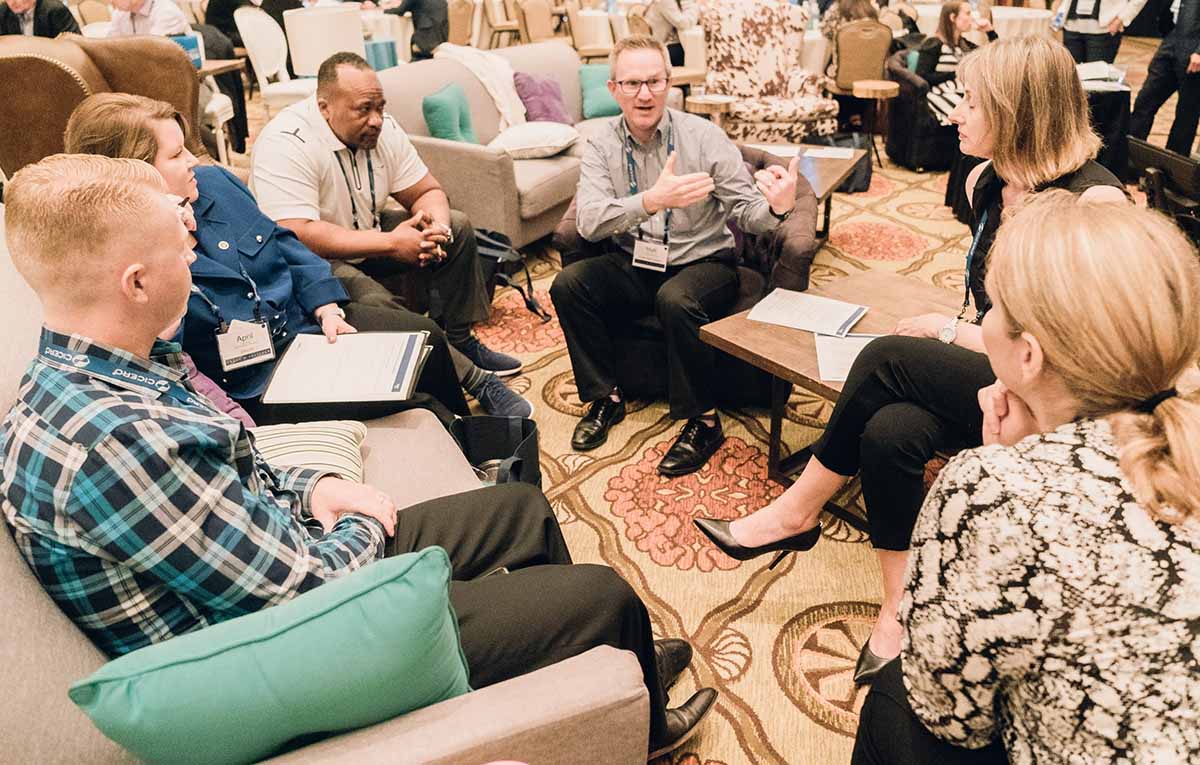 About the Customer Engagement Leadership Council
The Customer Engagement Leadership Council, a Frost & Sullivan Professional Development Community, is the world's foremost member-driven, global business leadership network for senior-level executives in the customer experience, customer care and contact center industry.
The Council helps business leaders leverage the current intersection of business, talent and technology opportunities to deliver a state-of-the-art customer experience, create value, benchmark against peers, and drive results for their organizations.
The launch of this unique Council emerged organically from our International Customer Contact Executive MindXchange series, a roll-up-your-sleeve kind of event sixteen years strong. It was the desire of participants to keep that collaboration – and professional development – going strong 365 days of the year, culminating in the establishment of this rapidly growing Council.
For the past 60 years,
Frost & Sullivan
has partnered with corporations, cities, governments, and the investor communities to identify, prioritize, and execute on new business opportunities powering clients toward a future shaped by growth.
We are committed to providing CEOs and corporate leaders actionable intelligence spanning 10 industries, 35 sectors and 300 markets to help navigate economic changes, industry convergence, disruptive technologies and transformative business models by creating a continuous flow of growth opportunities with innovative go-to-market strategies and proven implementation best practices.